OUR TEAM
Let's Work together.
We are researchers, social workers, educators, mediators, methodologists, circus performers, facilitators, data lovers, and chocolate connoisseurs. Coming from so many different backgrounds, we elevate one another's strengths to ensure our work is high quality, innovative, and engaging. Our expertise in research and evaluation extends beyond the textbook understanding of data; we bring concrete knowledge into our relational work with people to inform how data can drive meaningful conversations and intentional decisions to improve the health, well-being, and vitality of Maine and beyond. This is what makes us unique.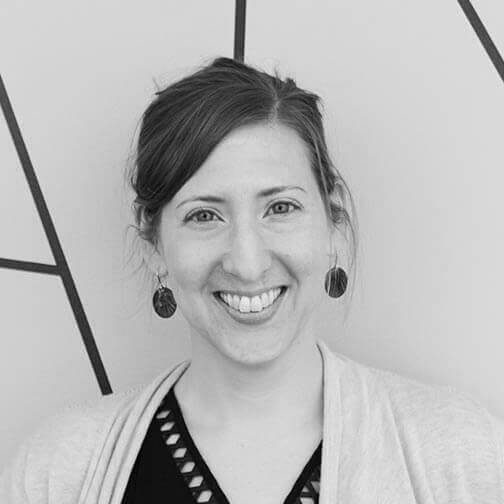 SARAH GOAN, MPP
Director of the Data Innovation Project
EMAIL: sarah.goan@maine.edu
Director of the Data Innovation Project, Sarah has over 15 years of experience evaluating programs that enhance child and family well-being. She brings her deep understanding of research and data to the DIP team. In addition to constantly generating new ideas and innovative approaches, Sarah works in partnership with organizations to provide evaluation services, facilitation and technical assistance with a true passion for and love of all that data can do. She is a self-proclaimed data nerd and avid gardener.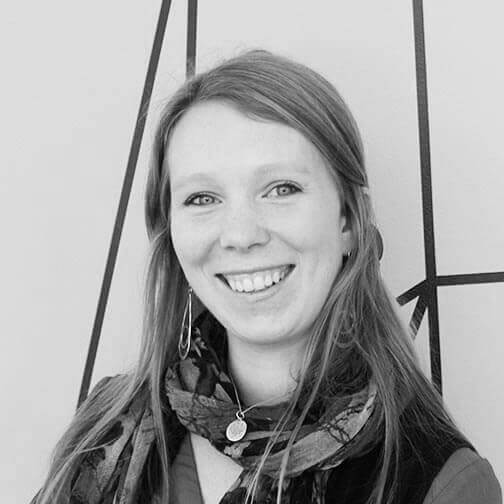 EMILIE SWENSON, MSW
EMAIL: emilie.swenson@maine.edu
Emilie's curiosity guides her to listen, reflect, and gather research to find answers and make meaning. She excels at communicating data and results in meaningful, easy to understand ways that lead organizations to explore and understand the stories behind their numbers. Rooted in a background of social work and community health, Emilie encourages those she works with to reflect on the power of experiences and local knowledge to inform their work and drive positive change. Emilie is always trying to learn something new, whether it's weaving, or baking Scandinavian treats.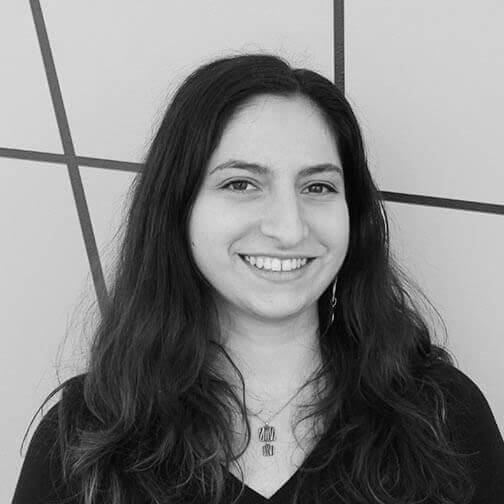 RACHEL GALLO, MPH
EMAIL: rachel.gallo@maine.edu
Rachel is passionate about building the internal capacity of organizations to collect, explore, and showcase data. Through a public health lens, she enjoys working with organizations as they utilize data to highlight the positive effects they are having on the community. Rachel has expertise in providing technical assistance and evaluation services to community and healthcare organizations. Outside of work, Rachel is busy exploring the outdoors with her two boys or cooking up something delicious in the kitchen.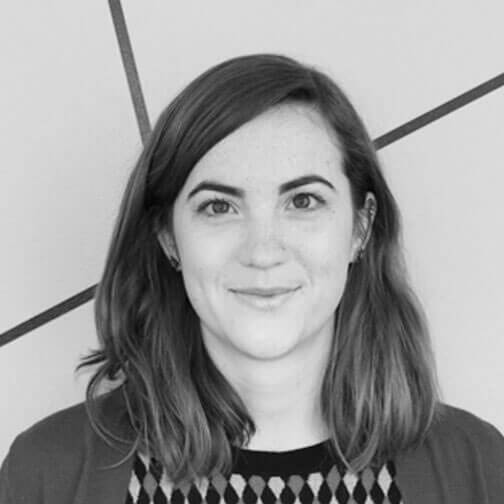 ELORA WAY, MA
EMAIL: elora.way@maine.edu
Elora brings to the DIP multifaceted experience working within and supporting nonprofit organizations and their boards, from Maine to New Mexico. She is both empathic toward the challenges they face and motivated to explore realistic ways to use data to improve their capacity and outcomes. In her time with the DIP, Elora has explored her passion for community-based learning and quantitative data analysis which led her to start the Applied Research Fellowship and join the Maine Rural Health Research Center as a part-time analyst. Outside of work, Elora is a perpetual student but can sometimes be found sailing around Casco Bay or traipsing about northern Maine and the Katahdin region.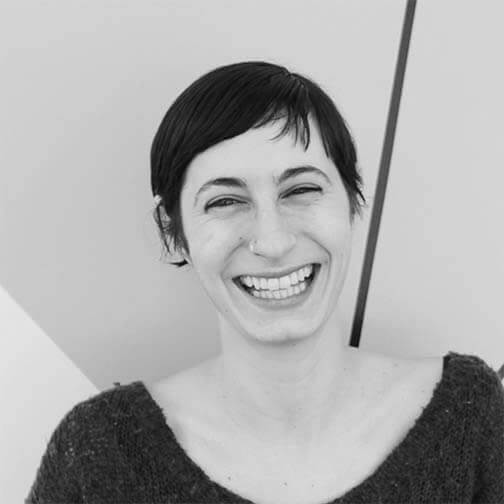 BECKY WURWARG
EMAIL: rebecca.wurwarg@maine.edu
Currently pursuing a certificate in graphic design, Becky enjoys working closely with partners to develop a creative vision for sharing their data and stories. Becky is excited to combine training in data communication with foundational design principles to create informative and digestible visual representations that wide audiences can understand. She also provides general administrative support to all DIP projects, ideas, and events. In her spare time she can be found cooking a feast or helping out at her husband's local culinary knife shop!​
DIP Affiliates
As a part of the Cutler Institute at the University of Southern Maine's Muskie School of Public Service, the DIP is lucky to be able to tap into a wide network of skills and expertise throughout the organization. Below are a few of our regular collaborators.
ERICA KING, MSW
EMAIL: erica.king@maine.edu
Erica King, MSW, has over twenty years of experience as a policy and program developer, coach, and facilitator. In addition to her work at USM, Erica enjoys a national reputation as a consultant helping correctional organizations implement evidence-based practices and become more gender informed in their work. Erica brings hard knowledge of Results Based Accountability (RBA) into her relational work with people to inform how data can drive meaningful conversations and intentional decisions to improve the health, well-being, and vitality of communities.
ALEXA PLOTKIN
EMAIL: alexa.plotkin@maine.edu
Alexa is a Policy Analyst within the Cutler Institute.She supports a number of DIP projects to develop logic models, design data tracking and collection tools, and analyze qualitative data. Prior to joining Cutler, she worked for Habitat for Humanity of Greater Portland for 8 years. In her spare time, Alexa likes to go antiquing and enjoys spending time with her wife Amy and their dogs, Archie and Fergus.