OUR TEAM
Let's Work together.
We are innovators driven by creativity and curiosity – constantly learning, exploring, and sharing.
We are statisticians, social workers, educators, mediators, researchers, methodologists, circus performers, facilitators, data lovers, and chocolate connoisseurs. Our expertise in research and evaluation extends beyond the textbook understanding of data; we bring hard knowledge into our relational work with people to inform how data can drive meaningful conversations and intentional decisions to improve the health, well-being, and vitality of the State of Maine. This is what makes us unique.
Many of us work on different teams across the University of Southern Maine's Cutler Institute for Health and Social Policy. While individuals direct and manage projects of the DIP, we function as a close-knit team, using monthly retreats, weekly staff meetings, and daily Google chat sessions to share ideas, ask questions and learn. We rely on one another's strengths to ensure all workshops, events, and final reports are high quality, innovative, and engaging.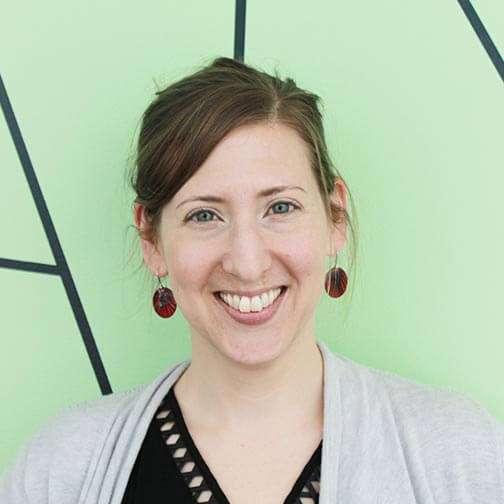 SARAH GOAN, MPP
Director of the Data Innovation Project
EMAIL: sarah.goan@maine.edu
Sarah's depth of understanding of research and evaluation make her an invaluable asset to the DIP team. Sarah has over a decade of experience working with programs that enhance child and family well-being. In addition to constantly generating new ideas and innovative approaches, she provides evaluation services, facilitation and technical assistance to organizations with a true passion for and love of all that data can do. She is a self-proclaimed data nerd and avid gardener.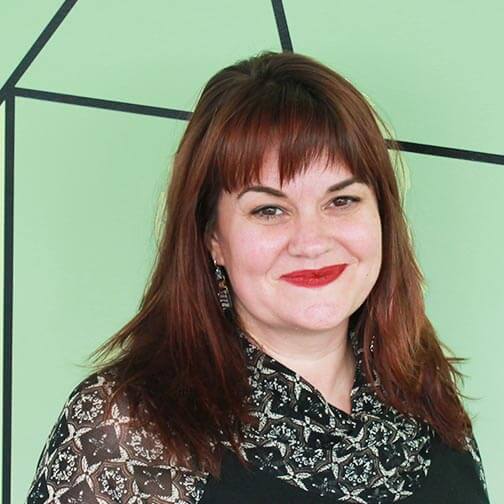 ERICA KING, MSW
EMAIL: erica.king@maine.edu
Erica is an evocative leader, trainer, and facilitator who places relationships and results at the center of her work. Much of her work has focused on promoting gender and racial equity across justice, behavioral health, and education settings. She is committed and passionate about working in partnership with staff, organizations, and vulnerable populations to design and implement policies, programs, and organizational strategies that support them in achieving outcomes. When she is not holding space for groups to make decisions, she loves to create adventures with her family and try to keep up with her children, who range in age from 8-22.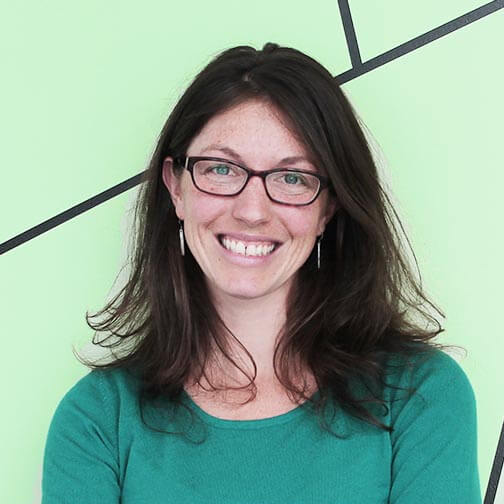 SUSY HAWES
EMAIL: susan.hawes@maine.edu
Susy leads projects with vision, adaptability and (sometimes obsessive but always helpful) organization. She values working in collaboration with partners to ensure projects are moving forward with clarity that drives results. Trained in motivational interviewing and mediation, Susy has a knack for synthesizing and communicating lessons, results and recommendations to inform meaningful and intentional uses of data. On the side, she is a yoga teacher, chicken farmer and guru of all the trails in the Greater Portland area.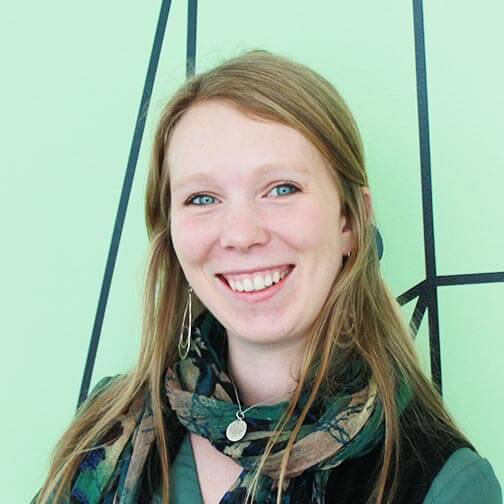 EMILIE SWENSON, MSW
EMAIL: emilie.swenson.maine.edu
Inspired by the work of Edward Tufte and a major dislike of busy pie charts, Emilie is the heart of the DIP's creativity. She works thoughtfully to present and share data in meaningful, easy to understand ways to help organizations explore the stories behind the numbers. Rooted in her background in social work, she encourages those she works with to reflect on the power of experiences and local knowledge to inform their work and drive positive change.  Emilie is an avid collector of information and always trying to learn something new, whether it's the 16 counties song, weaving, or baking Scandinavian treats.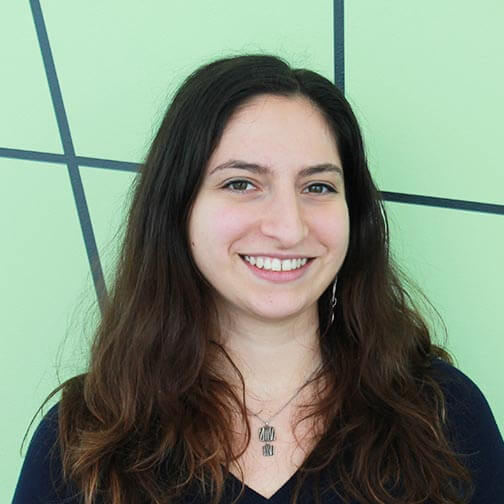 RACHEL GALLO, MPH
EMAIL: rachel.gallo@maine.edu
Rachel provides technical assistance, research, and evaluation services to programs working to improve healthcare delivery in Maine. She is a member of the evaluation team for the statewide Maine Lung Cancer Coalition. In addition, she was recently elected to the Cumberland District Public Health Council. (We are proud of her!) When not buried in data standardization and program monitoring, you can find her cooking or ocean gazing.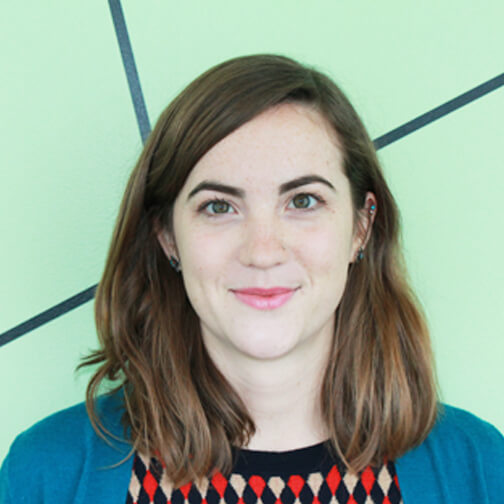 ELORA WAY, MA
EMAIL: elora.way@maine.edu
Elora brings to the DIP multifaceted experience working within and supporting nonprofit organizations and their boards, from Maine to New Mexico. She is both empathic toward the challenges they face and motivated to explore realistic ways to use data to improve their capacity and outcomes. Elora LOVES seeing clients' facial expressions turn from confusion to understanding when they discover how wonderful a logic model really can be. She once ran away from home to join the circus.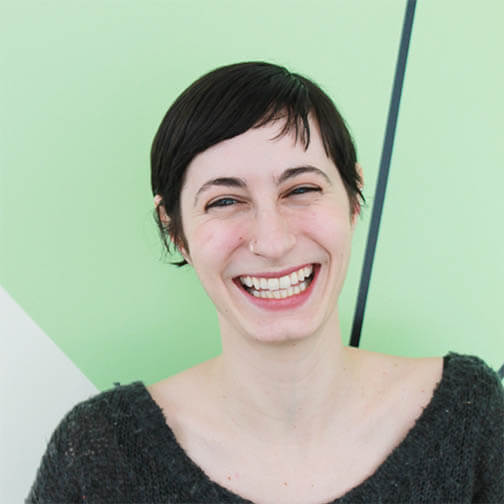 BECKY WURWARG
EMAIL: rebecca.wurwarg@maine.edu
Becky is the DIP's foundation, seamlessly providing administrative support to all projects, ideas and events. She assists on a number of projects, helps to coordinate the data clinics, prepares materials for meetings and trainings, and figures out all logistics of DIP events (priceless). Fun fact: Prior to joining the team, Becky coordinated educational tours and events at a chocolate factory in the Bay Area. She brings light to our days (sometimes along with specialty chocolate).