E-LEARNING
Learn at your pace.
We are creating a series of short e-learning modules which focus on essential concepts for data-informed organizations. More content will be posted Spring/Summer 2020!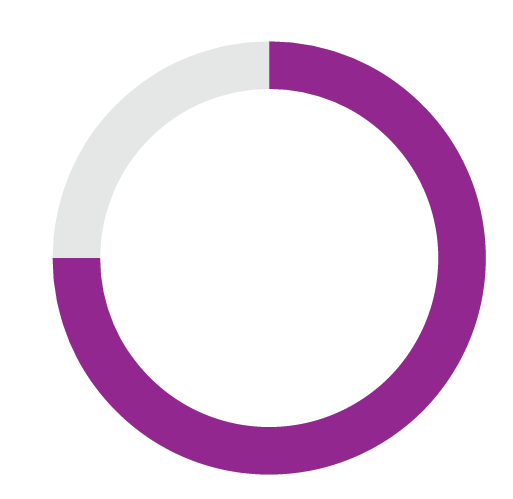 Theory of Change
15 minutes | 2 sections
If you are interested in becoming a data-informed organization, clearly articulating your theory of change is an essential first step. In this video we will define the components of a theory of change and walk through an example. After watching this video you will have the information and tools you need to get started creating or refining your own Theory of Change.
This video is part one of a two part series: Set the Foundation to be a Data-Informed Organization. In Part Two (coming Summer 2020), we will introduce Logic Models and how to create one based on your theory of change.