RESOURCES 
We found these for you. 
We are constantly sifting through hundreds of tools, templates, websites, and resources around logic models, data collection, visualization, research and evaluation. Sometimes, we find tools we really like and other times we create our own. The resources below are some of our favorites.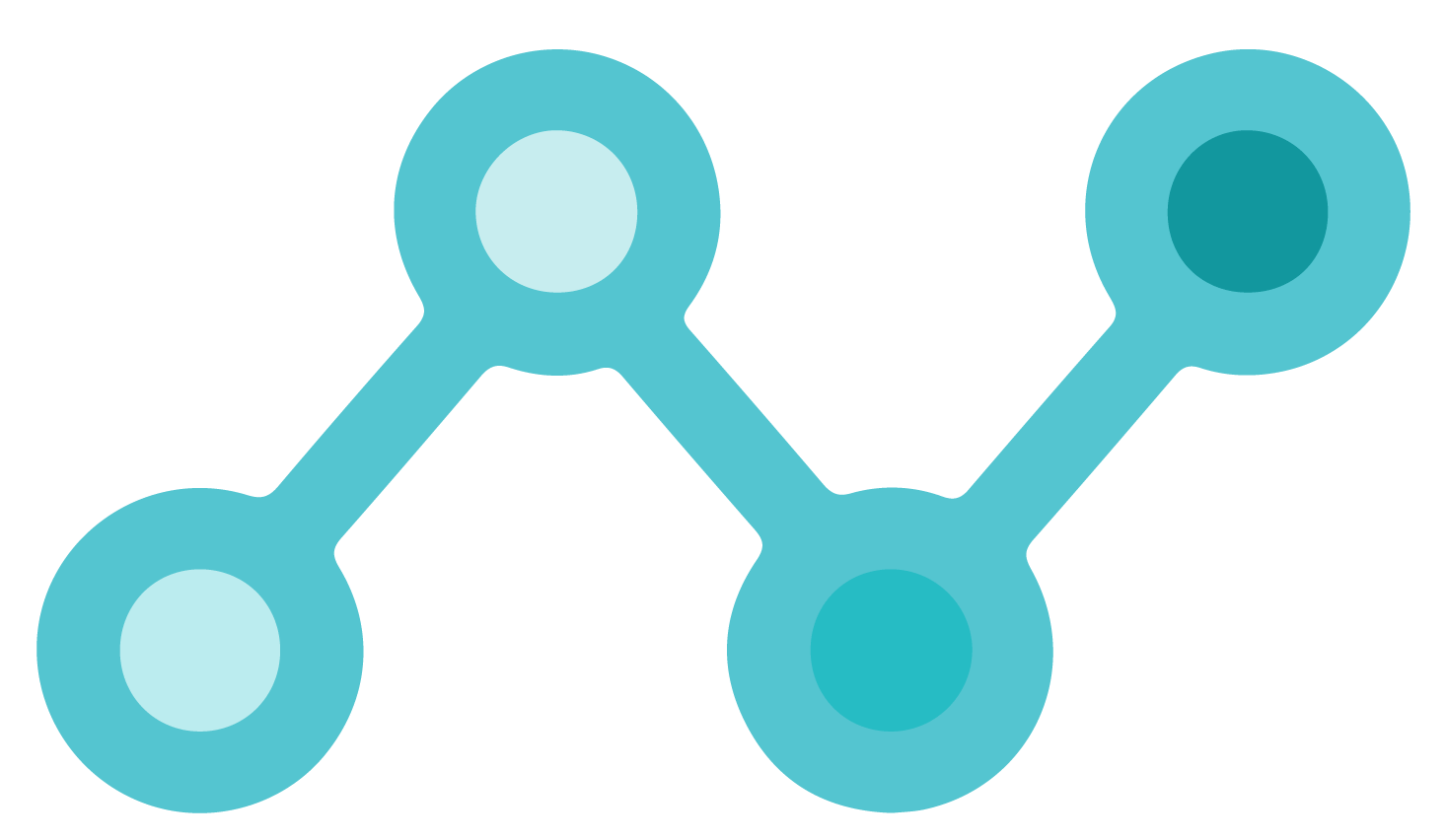 Logic Models and Evaluation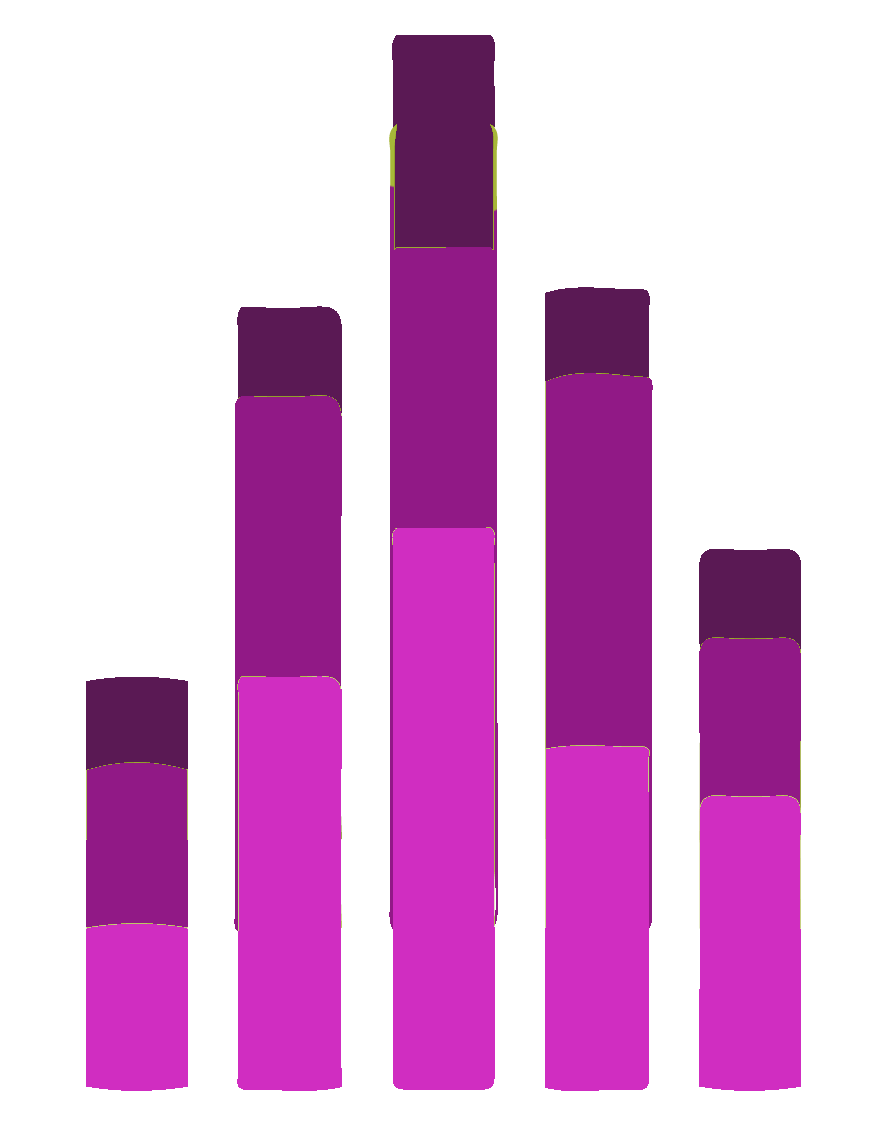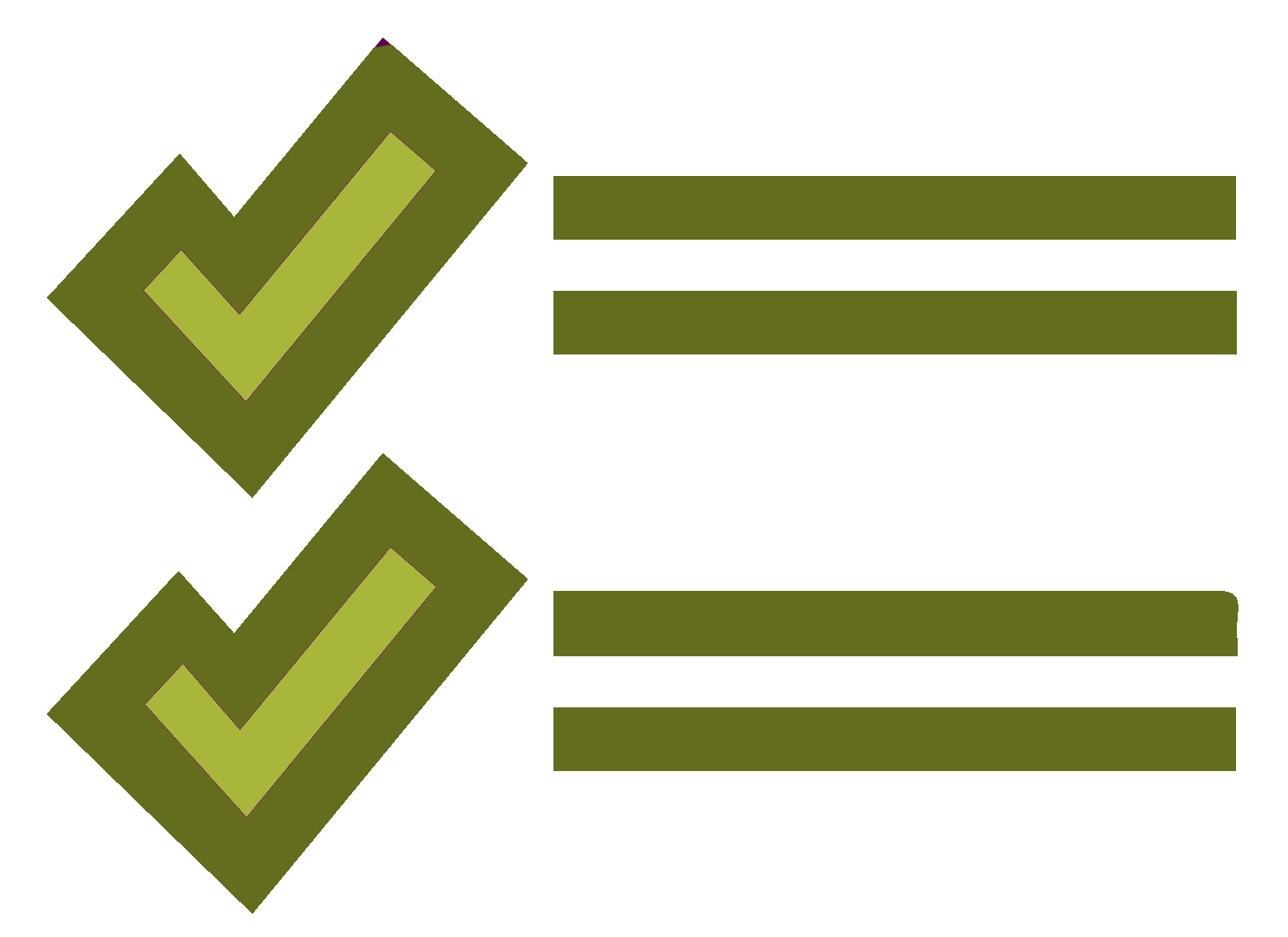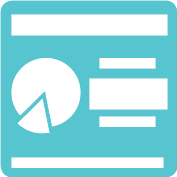 Data Scan
The Data Scan is a repository of accessible, free, reputable, and relevant data sources from around the State of Maine.  It is in an Excel spreadsheet and can be e-mailed to you at no cost by filling out the form below.  Please take a look at our How to Use Guide to find out more.
Find out how to use the Data Scan here