OUR APPROACH
Flexible, Reasonable and Accessible.
We work with nonprofit organizations, for-profit organizations, foundations, schools and local municipalities.
We have developed an array of services that meet the diverse needs of our clients.
The Data Innovation Project (DIP) was started in early 2016 in response to the growing need for local organizations and government entities to use data in meaningful ways. The demand for data-informed decision making has outpaced knowledge and capacity of how to collect and utilize data and many Maine organizations are struggling to keep up. Data-informed decision making helps organizations define needs, set goals, plan interventions, and evaluate progress, which improves their efficacy and overall impact.
The DIP improves organizational capacity for data-informed decision making by providing access to affordable information and instruction, skilled technical assistance, and open access to our growing data and resource repository. We strive to educate and advise using only industry best-practices and evidence-based models. The DIP was founded with support from the Maine Economic Improvement Fund and is housed within the Cutler Institute for Health and Social Policy at the Muskie School of Public Service, University of Southern Maine (Portland).
The Data Innovation Project recognizes that the study of the social sector is never truly neutral. As applied researchers, our individual positionalities, experiences, and perspectives influence the design, implementation, and analysis of our work. Therefore, it is our responsibility to be transparent about who we are and attentive to the ways in which this impacts our work. As a team of college-educated, middle-class, white women embedded in our Maine communities, we actively work to acknowledge and mitigate our biases as meaning makers, interpreters, and producers of knowledge. We also understand that this is a continuous and complex process at which we may not always succeed. While we may be homogenous in many ways, we are learners and listeners who are not afraid of dialogue and welcome your feedback.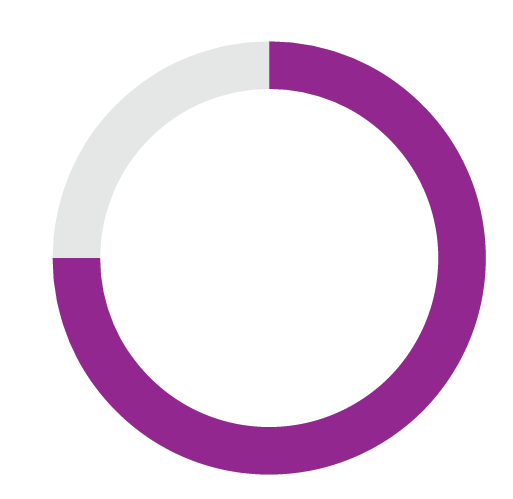 We Make Data Approachable.
Not everyone is a natural data analyst; for some people, the very word "data" strikes fear deep in their hearts. We are a team of compassionate consultants who have worked in various industries and possess a diverse array of skills. We understand the barriers to being a data-informed organization and we are here to enable, not intimidate. Whether you need help thinking through a logic model or are in search of a partner for a complex national evaluation, we will meet you where you want to be.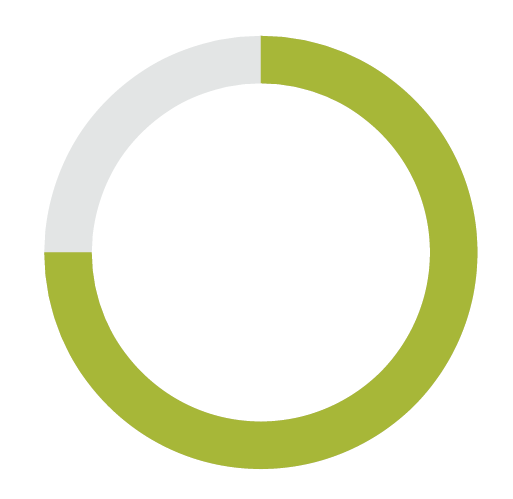 We Tell Stories with Data.
We all tell stories. They are how we demonstrate the value of our work. They connect us to clients and customers; to investors and donors. They describe the future we seek. At the Data Innovation Project, we integrate the art of telling compelling stories with the science and power of data. We want all Maine organizations to be empowered to do the same.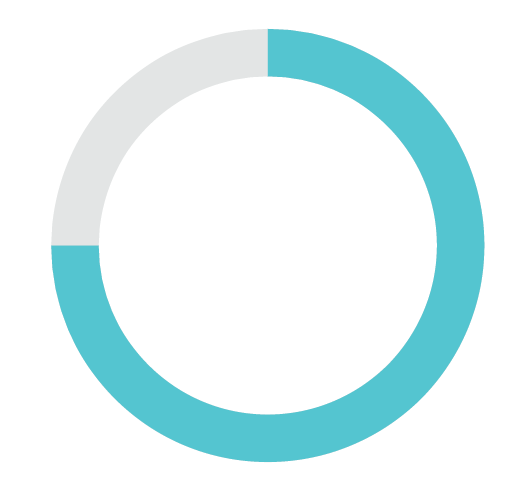 We Are Connected.
Our connection with the Muskie School of Public Service at the University of Southern Maine allows us to function as an access point for community members and to leverage university resources on behalf of our clients.